Anne Barry - Founder Conductor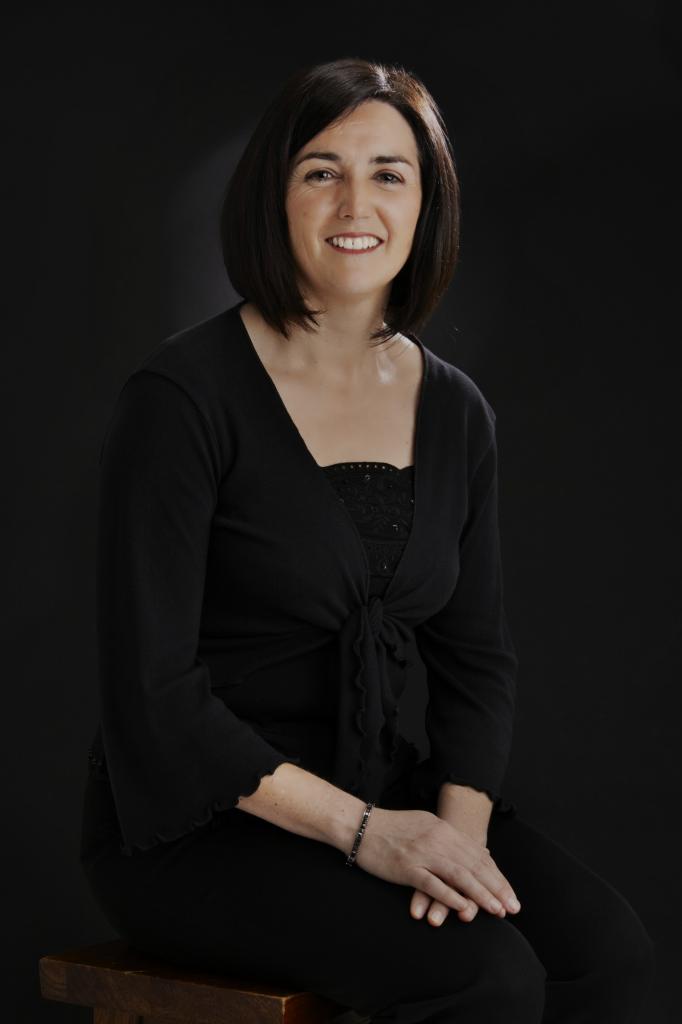 Anne Barry is an established music educator and choral practitioner who has taught as a primary and secondary music teacher for many years and has conducted children's, youth, collegiate, adult and senior citizen community choirs in her native Waterford and beyond.
Although currently taking time out to further her studies, Anne is head of a busy music department at Newtown School where she conducted the award-winning school choirs. The school's mixed-voice choir had the great privilege of performing at the Church of St. Martin in the Fields, London in March 2011 and in the same month they claimed the mixed-voice post-primary schools title at the Cork Choral Festival for the third successive year. In addition to her teaching, Anne works for the Department of Education and Skills as a leading facilitator and course designer for music educators at both primary and secondary levels.
Anne has worked with a number of amateur and semi-professional groups both here and abroad. She was conductor of Waterford City Choir, co-conductor and singer in Waterford's Ad Hoc Chorale and was the founder conductor of Voci, the south east''s leading female voice choir. Recently, Anne has also enjoyed working with three of Ireland's leading youth ensembles, the Irish Youth Choir, Irish Youth Chamber Choir and the UCD Choral Scholars. She has led many choirs to competitive success over the years, but Anne equally enjoys working with choirs at the community level, encouraging young people and adults to participate in and enjoy singing.
Anne recently completed her Masters in Music Education at the University of St. Thomas in Minnesota, and in August 2012 moved to Tallahassee where she commenced her Ph.D in Music Education and Choral Conducting at Florida State University. There she will study with Dr. Andre Thomas, a conductor, composer and choral clinician of world renown.